Next Level Employer Branding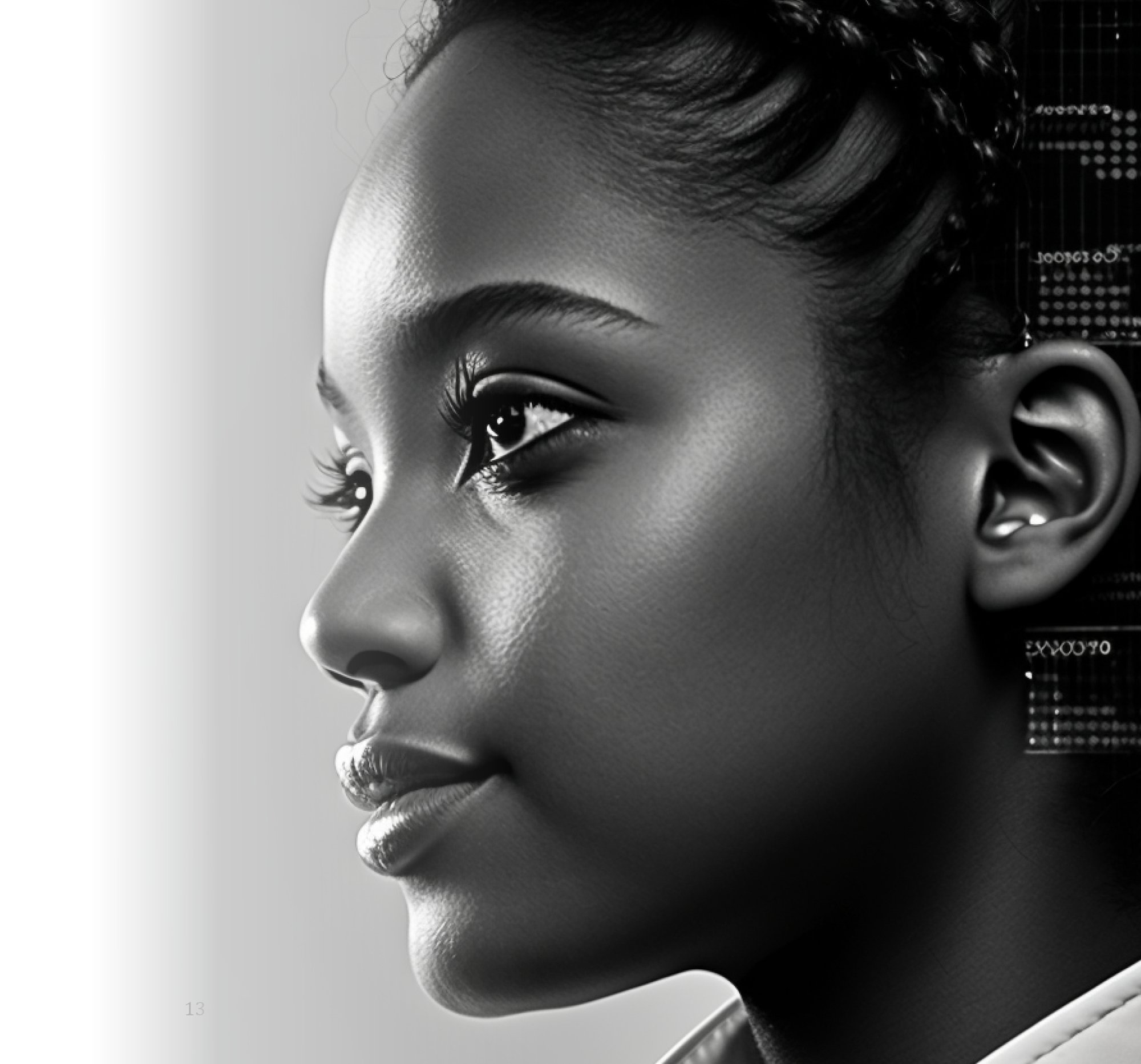 We believe that with a little help, every business can develop and activate their own authentic and compelling EVP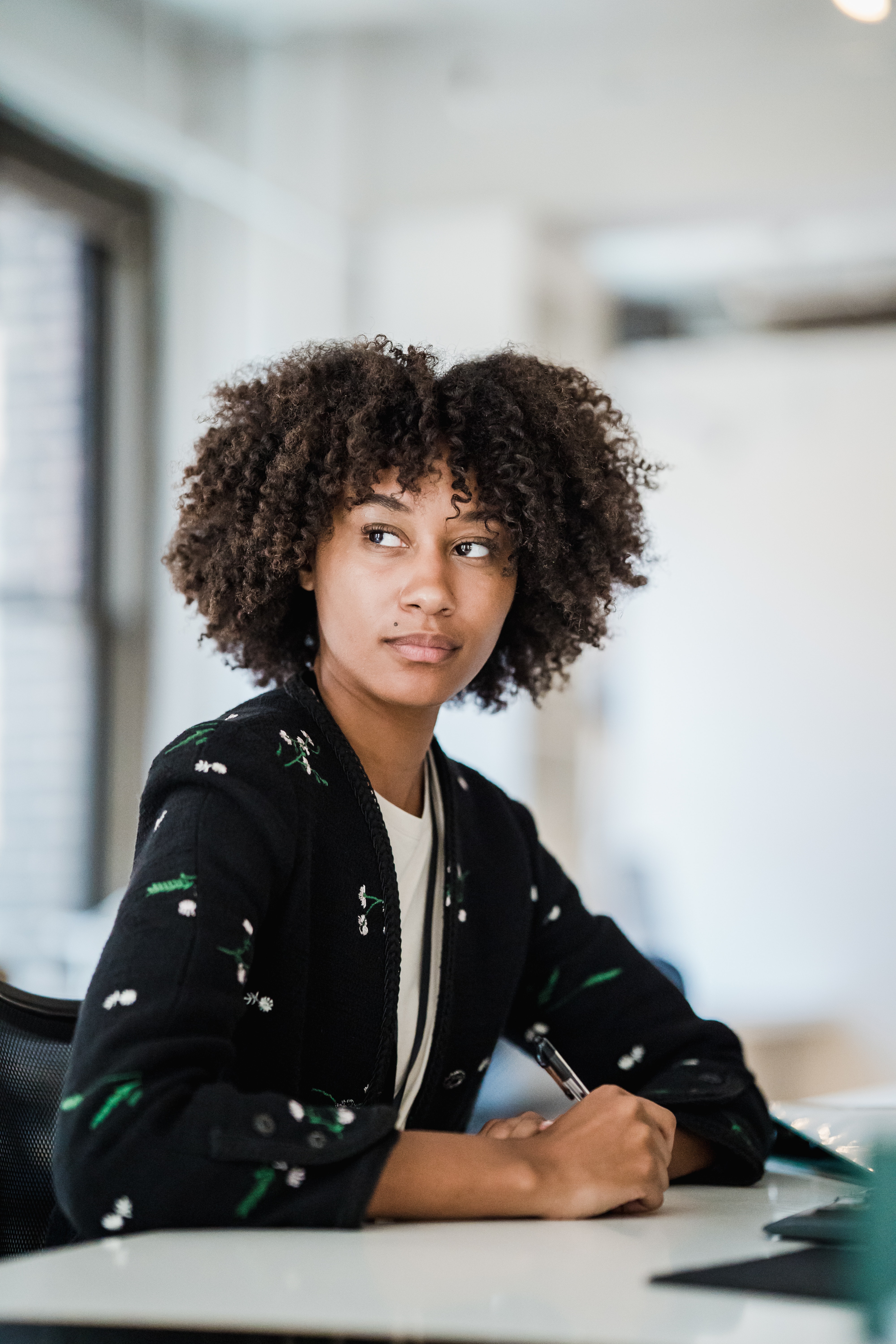 Develop your EVP yourself. We help you as much as you need.
Developing your Employer Value Proposition (EVP) yourself can help ensure that it accurately reflects your company's unique culture and offerings to employees.
You are best positioned to truly understand your company's unique culture because you live it every day. So why not truly own it?
Here are a few key benefits to developing your EVP yourself:
Articulating what you already know about your company in an organised and compelling way

Creating a sense of ownership of your EVP which using an agency cannot give you

Offering a deep sense of authenticity to both candidates and employees

Defining your EVP yourself can be much more cost effective than using an agency
Proven Methodology
Our simple, proven methodology helps you define your EVP
Our tried and trusted methodology allows you to truly understand the culture and offerings of your company - things that people who work there truly care about - and then helps you articulate those into an authentic and compelling EVP.
We have used our methodology for many successful EVP projects and now we are able to hand it over to you so you can benefit from our many years of experience in developing EVPs.
It is simple, straightforward, and is a shortcut for you to get to the EVP that is right for your company.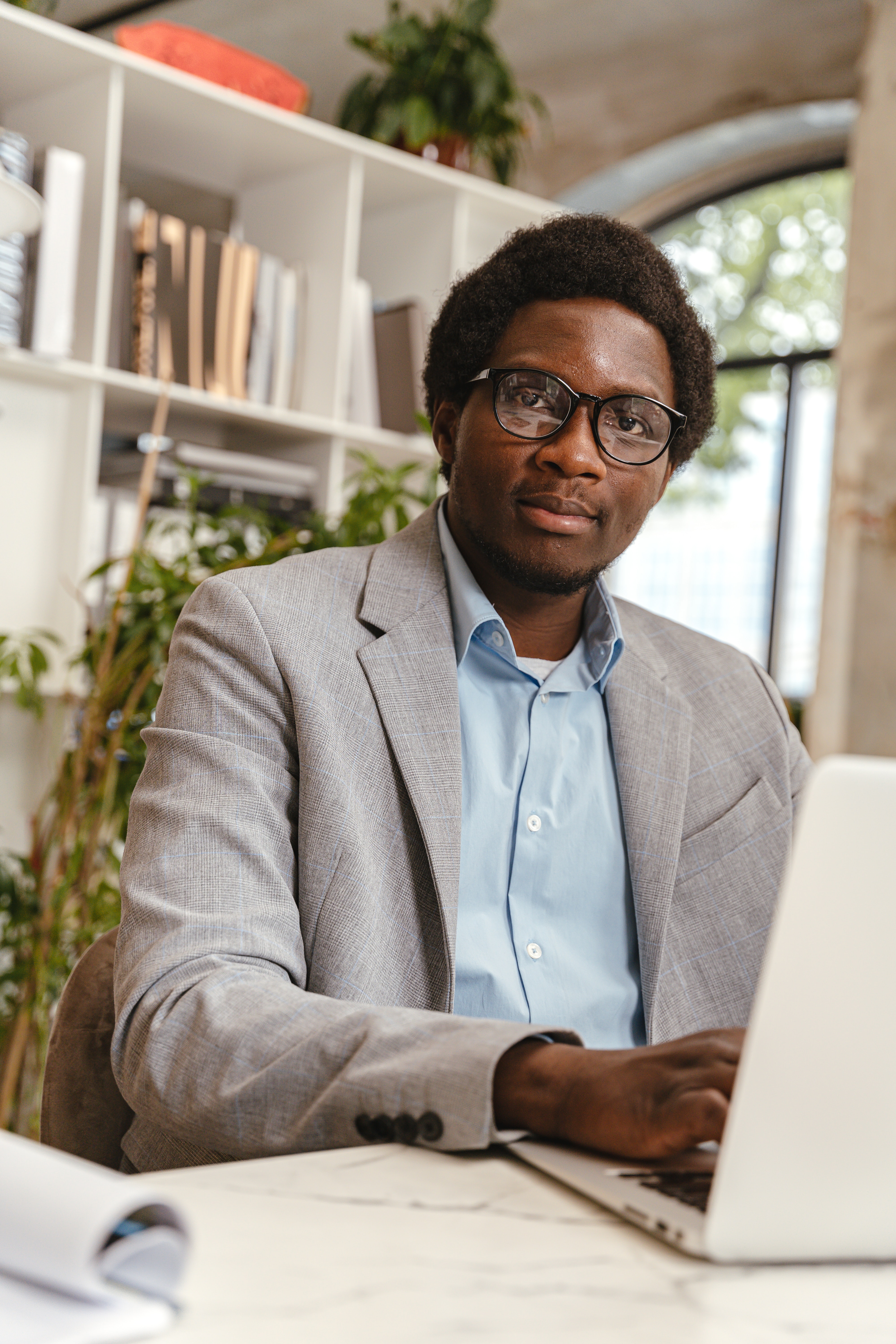 We are deeply passionate about measurement. We can help you measure your Employer Brand, your Diversity & Inclusion, and your Sustainability Impact.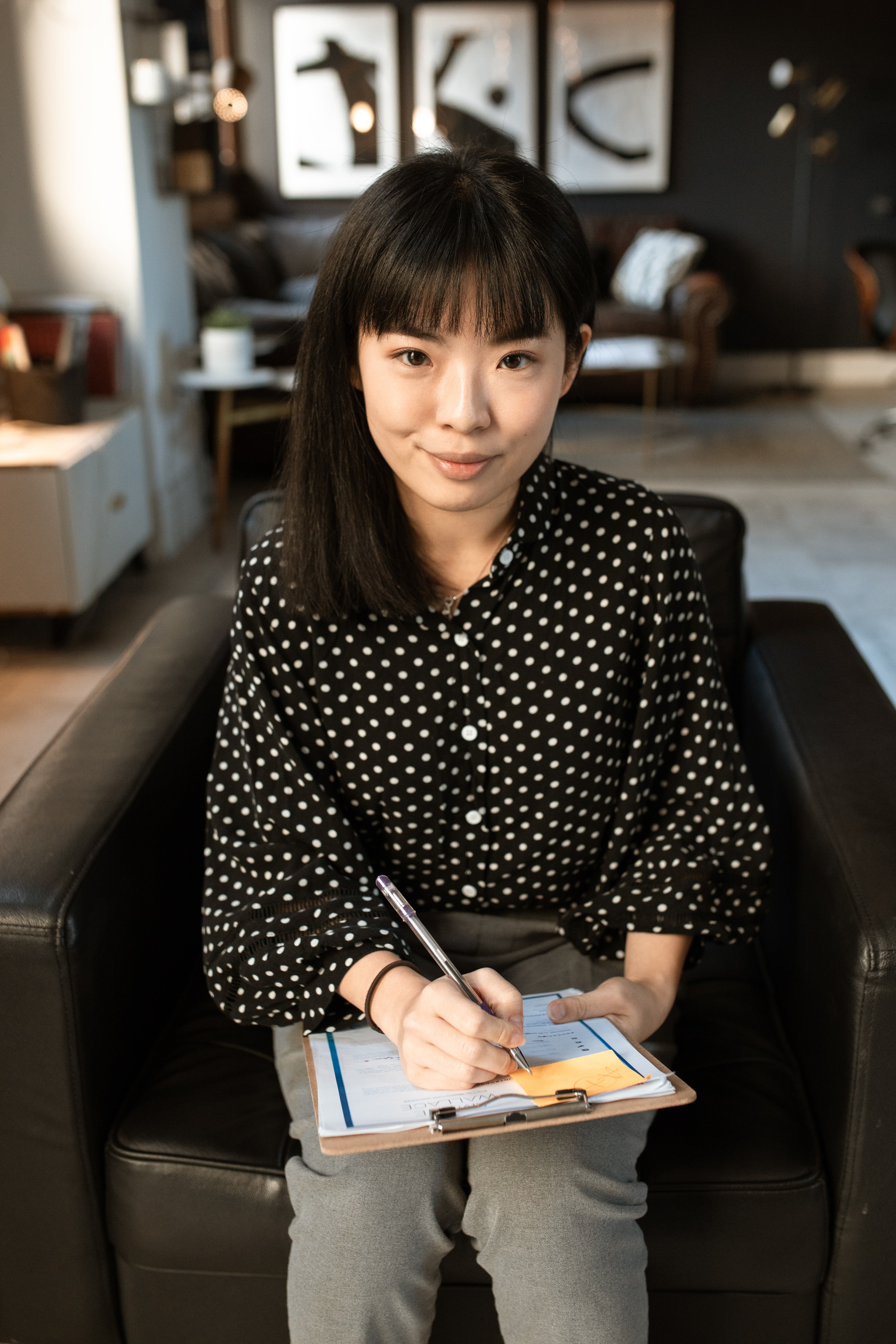 EVP Tools
Tried and trusted EVP tools, configured for you
Need a talent persona template, a spreadsheet to collect survey results, or an AI to help identify the themes from open survey questions? We're here for you.
We've done a ton of data analysis, designed many, many ads, written reams of copy, created lots of templates for all kinds of EVP and Employer Brand tasks. So you don't have to.
We share with you what you need, when you need it, and make sure it is configured to your needs.
EVP Training
We can deliver custom training for EVP beginners through to expert topics
Whether it's one-on-one training or you need us to train your team, stakeholders, or talent acquisition partners in EVP topics, we're here for you.
Our objective is skills sharing so that you can get your team up to speed as quickly as possible, so you can feel confident in managing your EVP yourselves.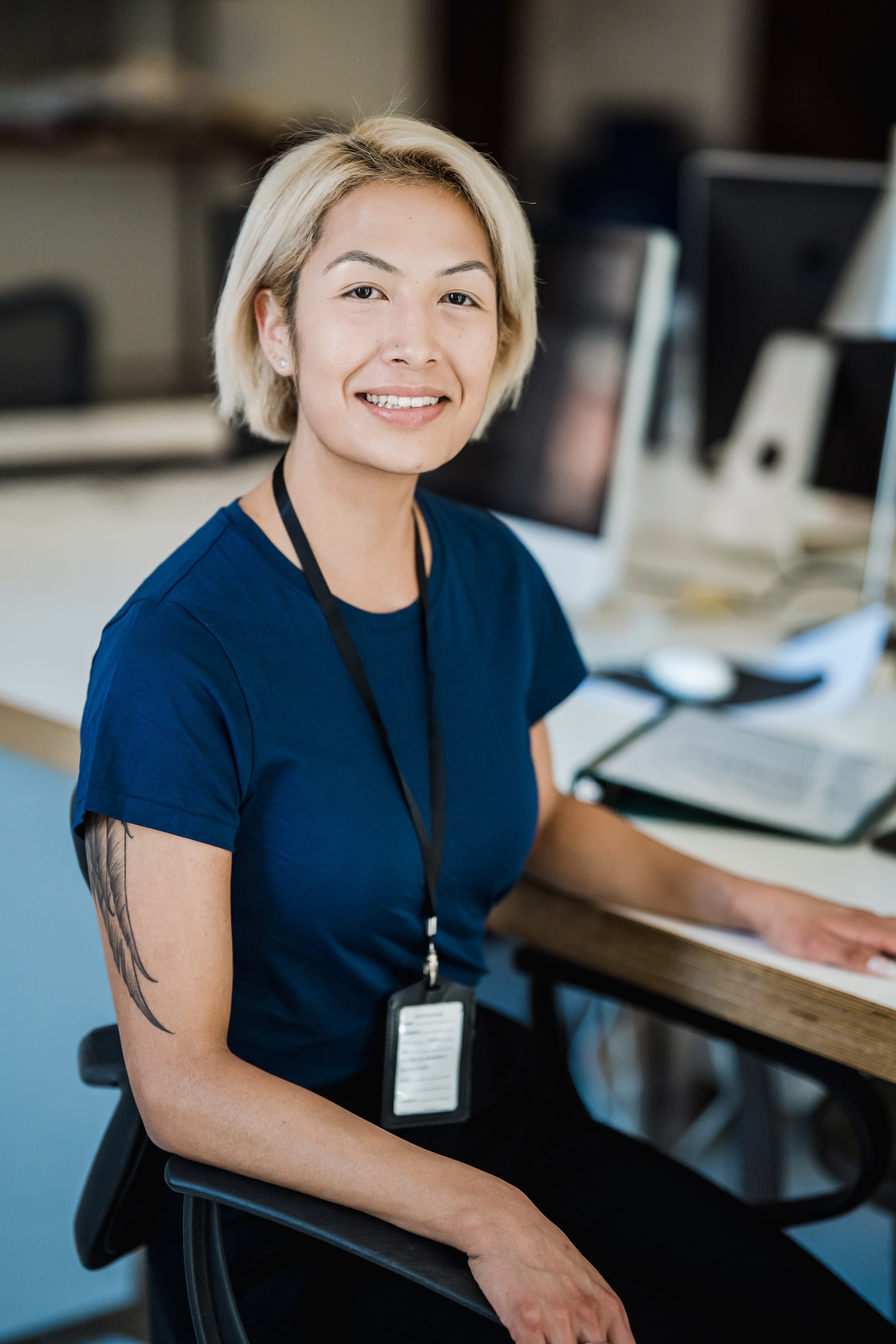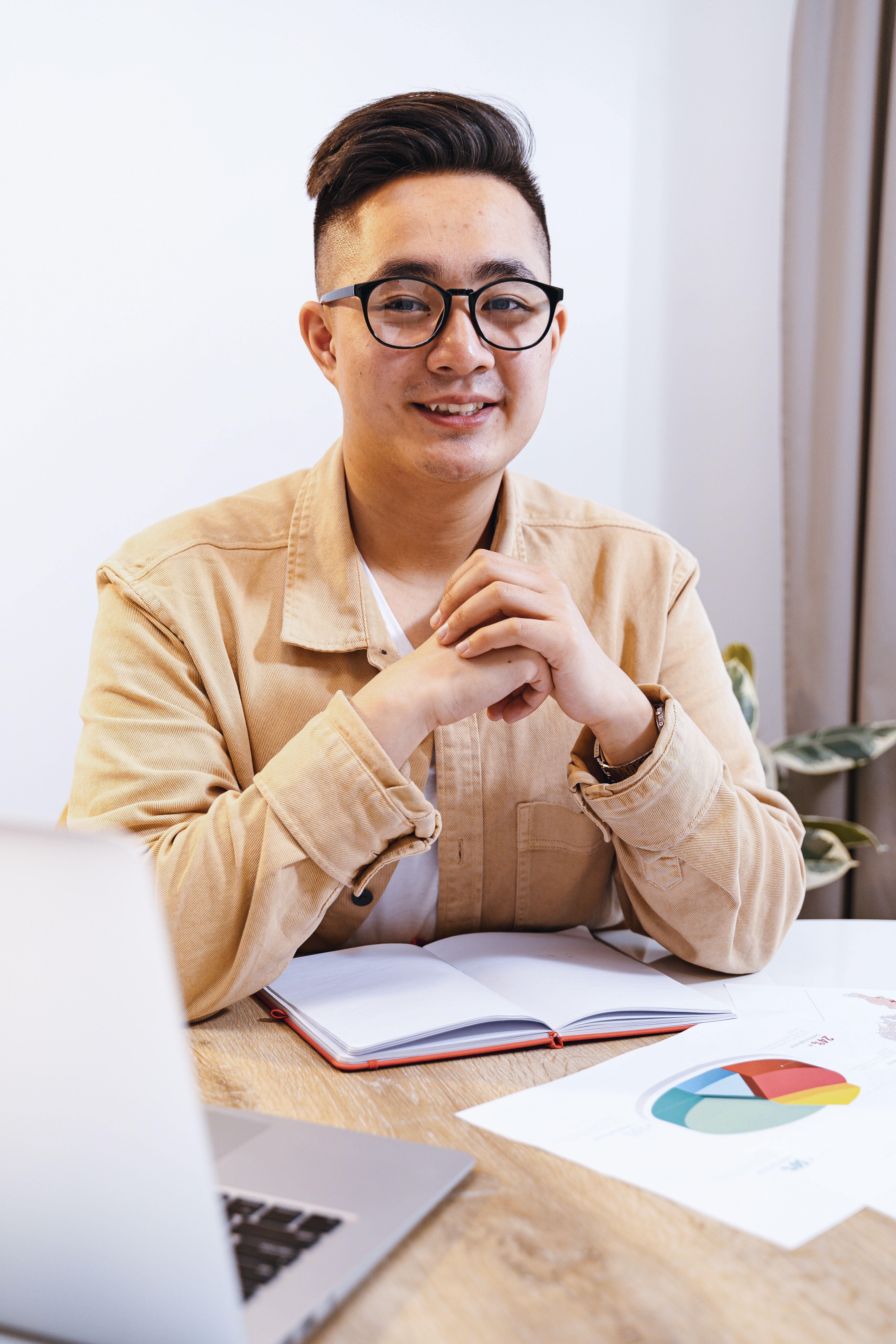 Working Together
Our byword is collaboration
Creating an EVP is always a big project, with lots of moving parts and logistical elements that need to be managed.
And it's your project.
Rather taking it over and running it like a typical agency, we collaborate with you and fit in in however you need us in order to support you on your EVP journey.
So we don't see our relationship as project based. We're deeply committed to your team and work with you closely so that you quickly gain the skills and techniques that help you make your employer brand fly as your trusted EVP partners.
Frequently Asked Questions
Here are some of the questions we get asked a lot
What's the difference between this and what a regular agency does?

We have a very different philosophical approach. Instead of doing the work to create your EVP and then handing the results over to you, we help you create your EVP in a way which you own. We don't just hand over the work at the end, there is no handover as you own it and are intimately familiar with it.
How long does creating an EVP take?

This really depends on how large your company is, how many different business units, how many different locations, languages and types of roles. Ultimately, the creation of an EVP is an ongoing process of evolution. The first iteration will take the longest and further iterations less time, but EVP is an ongoing experience which changes as your company's situation changes.
How much does creating an EVP cost?

Similarly to "How long does creating an EVP take?" the cost is hard to define without details of scope. However, we don't treat the development of an EVP as a fixed project as we find it much better to collaborate closely with you on an ongoing basis and have the flexibility to react to situations and priorities as they arise. Ultimately, creating your EVP yourself will cost much less than engaging an agency to do it, but defining what the cost is without more details is difficult.
What happens after an EVP is created?

One your EVP is created, it's time to launch it both internally and externally. This is the start of the ongoing exercise of activation.
How do we activate our EVP?

Activation depends on what you need and when. We recommend as a minimum that you create materials showcasing employee stories focusing on the messages developed through your EVP and distributing them on your social channels.
"This theme lets our marketers maintain our website without a developer."
Some of our recent thoughts
Take a look at our blog articles
Subscribe to Keep Up To Date