A New Way Of Elevating Your Employer Brand
Introducing Vibe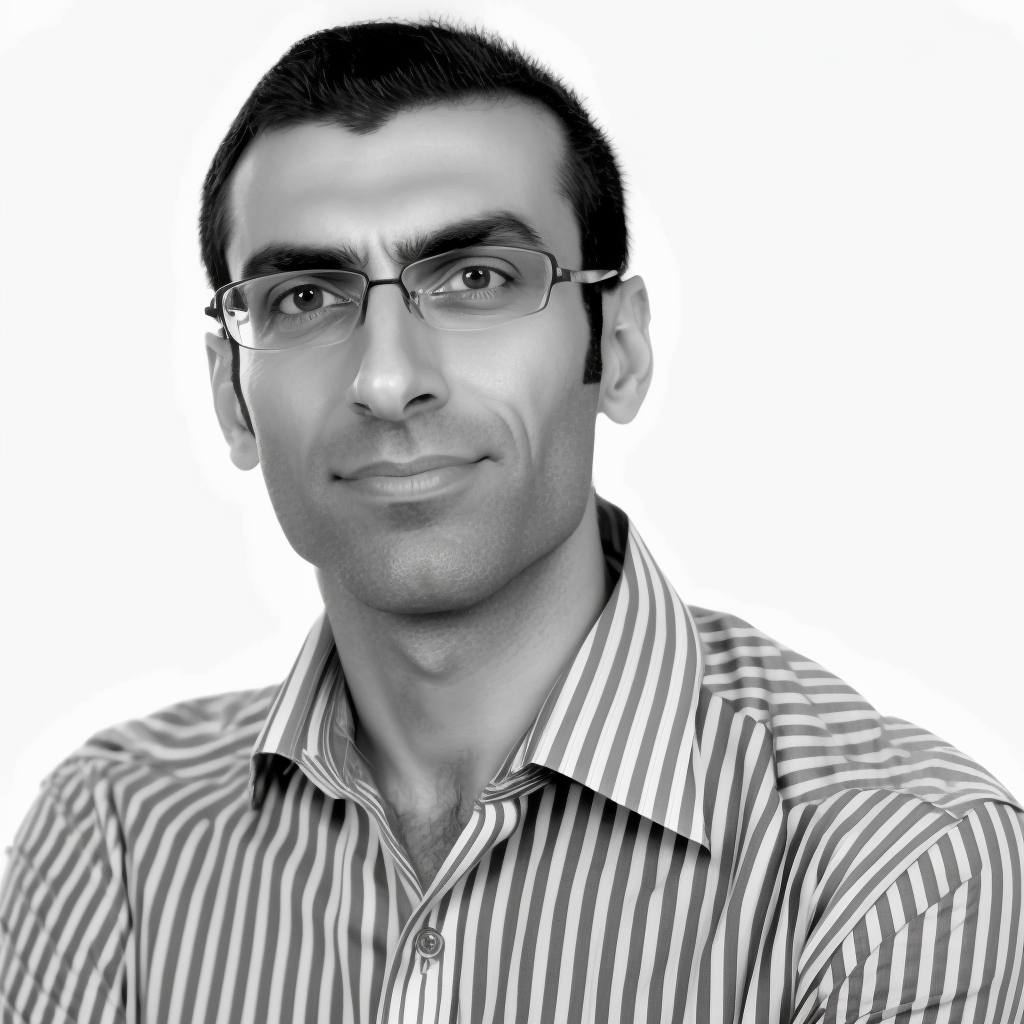 What's Your Vibe?
Are you tired of your Employer Value Proposition (EVP) becoming outdated as soon as it's published? We understand the challenges of maintaining a compelling EVP in a rapidly evolving business landscape. That's why we're thrilled to introduce you to Vibe – a groundbreaking solution that revolutionizes how you manage and enhance your Employer Brand.
Say goodbye to static EVPs and embrace the dynamic nature of Vibe. By harnessing real-time data from employer review sites, social media platforms, pulse surveys, engagement surveys, and all the conversations surrounding your organization as an employer, Vibe provides an ongoing, up-to-the-minute snapshot of your Employer Brand. Gone are the days of relying on stale messaging.
With Vibe, you gain a deep understanding of your Employer Brand's strengths and weaknesses. Discover what sets you apart from the competition and identify areas where improvement is needed. By emphasizing your unique selling points and being authentic about areas where you're still growing, you'll attract and retain talent that aligns with your company's vision and repel those who wouldn't thrive within your culture.
Download our Vibe overview today!
Get The Vibe Overview
Vibe is new, and we want you to use it
We invite you to download our Vibe overview presentation to explore the transformative power of this game-changing approach to Employer Branding. Learn how Vibe can shape and refine your Employer Brand activations, ensuring you're always one step ahead in the quest for attracting and retaining top talent, all without an EVP.
Fill out your details below and we'll email you the Vibe overview